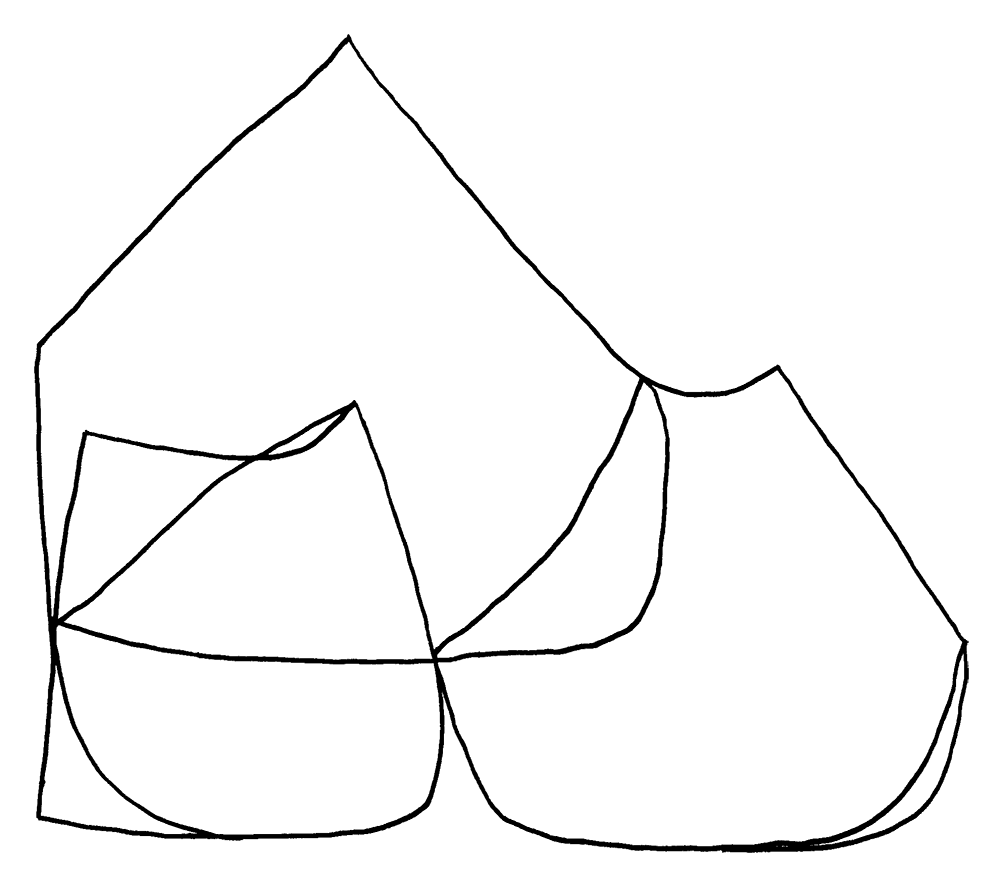 Remembering and sharing a life's work.
David's career spanned over 30 years, sadly he passed away from cancer in 2011. Though there will be no new David Band artworks, we are pleased to showcase his work here.
Whilst this website features selected works from David's solo exhibitions from 1995 through to his final exhibition, it is far from a complete archive. There are so many works and as yet we have not included David's earliest exhibitions, the unique works for group exhibitions, or the vast amount of work for his design practice that included work for Australia's top restaurants, global fashion houses and creatives, as well as album cover artwork for international recording artists such as Altered Images, Joan Armatrading and his iconic designs for Spandau Ballet.
We are delighted to catalogue his work here, and announce the release of exclusive limited edition David Band prints. There have been so many requests over time that we are touched by the continued interest in David's works.
We hope that you enjoy revisiting David's exhibitions and finding artworks you may have not seen before. If you haven't already, please join our list and we promise to stay in touch with information regarding new content, upcoming releases and future exhibitions from the David Band collection.
David is currently represented by Olsen Gallery in Sydney and Jan Murphy Gallery in Brisbane.